Searches related to private tutors:
Order by:
11 ads for private tutors in Bangalore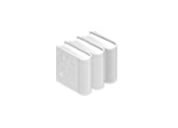 Home Tutors For IELTS for Home Tutors For IELTS. We have responsible, competent and dedicated Home Tutors who go the extra mile for the
Tutoring - private Lessons - Bangalore
December 26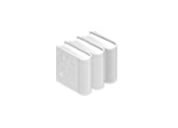 Type: Classes Type: Tutoring....private Lessons XLRI and NIT topper interested in taking private tuitions in maths and science (classes....
Other Classes - Bangalore
June 17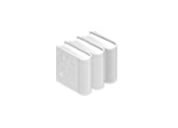 hi! Here is a great opportunity to talk english fluently by excercising on phone calls. Personal and individual assistance is provided. No
Tutoring - private Lessons - Bangalore
November 04 we are looking for mobile technicians,with well experienced in mobile servicing with any phones,with 2 years of experience.
Tutoring - private Lessons - Bangalore
December 22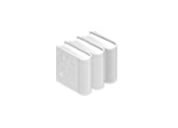 Home Tutoring has been there from ages. The gurus and sages in the ancient days used to visit the homes of their students and provide
Tutoring - private Lessons - Bangalore
December 26 Data visualisation , as the word visualisation, Visual senses make up 90% of our perception .Data Visualization helps to address challenges
Tutoring - private Lessons - Bangalore
February 16 Mindhour.com presents unlimited exam doubt clearing support. Students of Class 6 - 10 can ask unlimited number of exam doubt support for
Tutoring - private Lessons - Bangalore
February 23 We present you the best SOLARIS Training Institute in your Bangalore. Students who learn in our institute will be perfect in SOLARIS and
Tutoring - private Lessons - Bangalore
February 26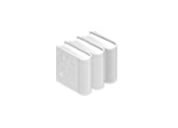 Online Training SAP BO 4.1 Manasa Contact numbers : +91 9972971235,+91-9663233300(India) Email Id : Madhukar.dwbi@gmail.com
Tutoring - private Lessons - Bangalore
February 28 Do you want to get the best artificial intelligence training then reach BangaloreITTraining, It is one of the top training institutes which
Tutoring - private Lessons - Bangalore
December 11
BangaloreITTraining is the one of the leading Angular 2 training institutes in Bangalore. We have talented and experienced industry trainers
Tutoring - private Lessons - Bangalore
December 12