Searches related to properties rent:
Order by:
13 ads for properties rent in Bangalore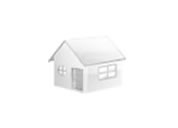 Furnished commercial office space in bangalore for rent....properties Listed with us Office Spaces from 2000 to 5000 SQ FT for more details Ct Girish – 9902004004....
Shops for rent - Sale - Bangalore
July 16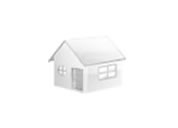 ... Broker Fee: Yes Available 1 BHK Flat for house in Kammanahalli, Kanti rent Rs. 13000/- per month. Semi furnished. 1st floor. Well ...
Rooms for rent - Shared - Bangalore
August 21
Rs 1.300.000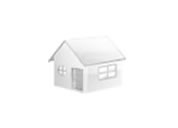 8510sft 82ws office spaces rent....properties Listed with us Office Spaces from 2000 to 5000 SQ FT for more details Ct Girish –
Shops for rent - Sale - Bangalore
September 28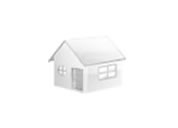 9869 SQ FT - 8899sft 78ws office space Furnished commercial office space in bangalore for rent....properties Listed with us Office Spaces
Office - Commercial Space - Bangalore
August 11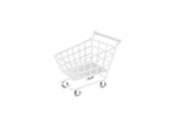 ....2.  We also undertake constructions work. And as a real estate consultancy of properties....rent of commercial and residential premises
Garage Sale - Bangalore
August 28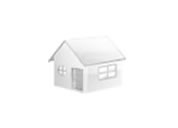 Bedrooms: 1 Bathrooms: 1 Furnished: No FULLY FURNISHED  15000 SQ. FT. G 4 BUILDING AVAILABLE FOR rent....properties. Fridge,TV,Gas stove -
Office - Commercial Space - Bangalore
January 08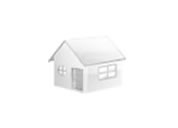 Ready To Occupy Semi Furnished Commercial Shop For rent in Chikkalsandra Circle,Padmanabha Nagar. Ready to occupy semi furnished commercial
Shops for rent - Sale - Bangalore
September 22
Rs 67.500 House for rent....properties in Bangalo
Houses - Apartments for Sale - Bangalore
Oct. 31
Rs 5.000.000 Sangau Property management company in Bangalore for NRI's and Resident Indians - rent out your house in Bangalore without making a single
Houses - Apartments for rent - Bangalore
April 02
Rs 1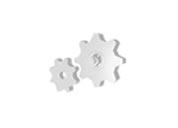 Looking at a property listing website that will effectively help you sell commercial property? Wondering where to advertise rent / sale, buy
Computer - Bangalore
April 22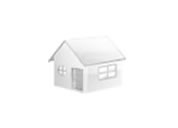 Pay2Ghar a one stop transparent solution for property rental management. One-side to collect property payments (rent, maintenance bills,
Other Real Estate - Bangalore
May 02
Rs 1 ... Contractors is a professional full-service Apartment Painting Contractors interior and rent ed Property. We do not compromise with
Repair - Bangalore
June 08
....ParkSquare provides all services in real estate market like buying, selling & renting....properties. We deal with several properties
Land - Bangalore
Oct. 23