Searches related to gas stove:

Order by:

4 ads for gas stove in For Sale - Bangalore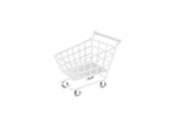 A 2 burner gas stove, 3 months old barely used in excellent condition for sale! Price negotiable.
Everything Else - Bangalore
September 17
Rs 120.000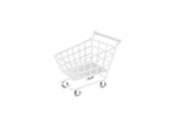 Type: Cooking Brand: gas Table Top This is new one, MRP rate is 4500 rs. we are giving to 3500 rs.
Electronics - Bangalore
August 10
Rs 350.000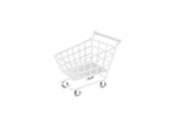 2 burner gas stove which is new pack(not used at all) is for sale in 1600rs
Garage Sale - Bangalore
July 24
Rs 11.000.100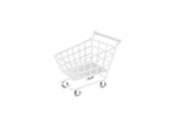 we have a gas stove which is used for 4 years,the body is made of steel.
Garage Sale - Bangalore
January 06
Rs 200.000