Searches related to flat share:

Order by:

6 ads for flat share in Real Estate - Bangalore Ready to register, fully furnished budget friendly available landlord share....flats with attractive ROI is immediately available for sale. No brokerage.Few units available. Enquire....
Houses - Apartments for Sale - Bangalore
March 22
Rs 5.000.000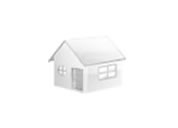 ... not like to have the good companion, quality accommodation in a pleasant atmosphere that flat accommodation for women service of
Houses - Apartments for Rent - Bangalore
February 11
Rs 8.990 FlatMate....share house. Find FlatMate of your choice. We are live in Delhi, Noida, Gurgaon, Mumbai, Bangalore, Pune....
Rooms for Rent - Shared - Bangalore
September 13
Rs 4.000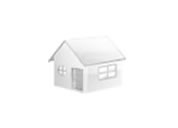 Bedrooms: 1 Furnished: Yes Broker Fee: Yes Available 1 BHK flat for house in Kammanahalli, Kanti Sweets, Kalyan Nagar  . Built up area 895
Rooms for Rent - Shared - Bangalore
August 21
Rs 1.300.000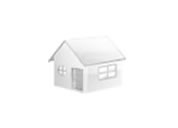 ... Meters: 980 Furnished: No Pets: No Broker Fee: Yes The main flat on Ground floor ( total G 3) - Exclusive basement parking - 24x7
Rooms for Rent - Shared - Bangalore
July 24
Rs 1.900.000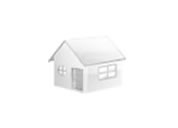 Bedrooms: 2 Bathrooms: 1 Square Meters: 651 Furnished: No Pets: No Broker Fee: Yes 2 BHK flat available for Rent immediately at Trinity
Rooms for Rent - Shared - Bangalore
July 20
Rs 900.000